STAIRCASE TO YOUR CAREER AT LS AIRPORT SERVICES
Go back to Career
STAIRCASE TO YOUR CAREER
Benefits

Why us?

Apply

Recruitment Stages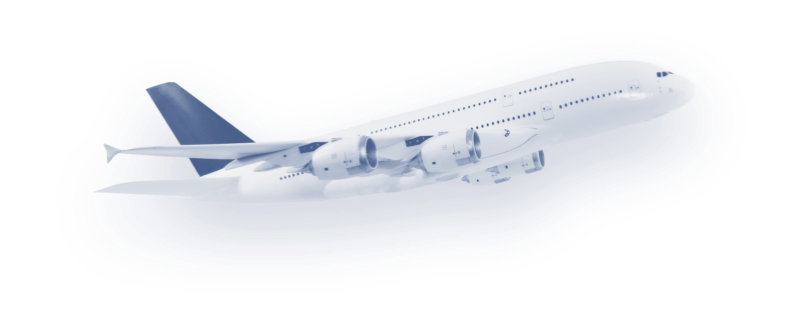 Airline tickets discounts
Work in the aviation environment
Private medical care and social benefits
Necessary trainings and certifications
Non-standard wage supplements
Work in a close-knit team
We are the largest aircraft ground handling company in Poland.
We guarantee stable employment and professional development ? the aviation industry is one of the most dynamically developing industries in Poland, Europe and the world ? it provides job security, as well as further development in your aviation career.
You will work on a team of people full of passion and commitment.
You will have the opportunity to take part in specialised trainings necessary for working on the airport apron, as well as handling equipment, support booking systems or air cargo handling systems.
There's an extensive career path enabling both horizontal and vertical, fully customizable development, depending on the employee?s preferences, qualifications and competencies.
We offer an interesting, unique workplace where every day is filled with new challenges.
CV submission
Go to the Apply tab, check current job offers, and then submit your CV via the website. If you have any questions, please contact us by e-mail: rekrutacja@lsas.aero or call us: + 48 887 861 249.
Verification
The recruitment team will analyse your application carefully. If the verification stage is successful, you will receive a telephone invitation to an interview.
Interview
At this stage, we would like to meet you personally to get to know you better and provide you with all the information about our working environment.
Welcoming
After successfully completing the recruitment process, you will receive an invitation to join our aviation LS WORLD family